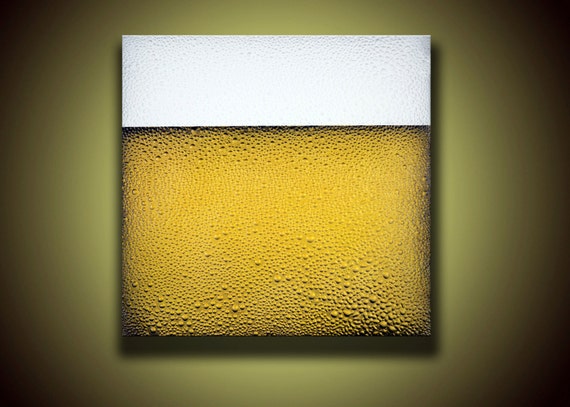 The first one was for the clock
and its one song
which is the song's name.
Then a beer for the scars in the table,
all healed in the shape of initials.
Then a beer for the thirst
and its one song we keep forgetting.
And a beer for the hands
we are keeping to ourselves.
The body's dogs, they lie
by the ashtray and thump
suddenly in their sleep.
And a beer for our reticence,
the true tongue, the one song,
the fire made of air.
Then a beer for the juke box.
I wish it had the recording
of a Marcel Marceau mime performance:
28 minutes of silence,
2 of applause.
And a beer for the phone booth.
In this confessional you can sit.
You sing it your one song.
And let's have a beer for whoever goes home
and sprawls, like the remaining sock,
in the drawer of his bed and repeats
the funny joke and pulls it
shut and sleeps.
And a beer for anyone
who can't tell the difference between
death and a good cry
with its one song.
None of us will rest enough.
The last beer is always for the road.
The road is what the car drinks
traveling on its tongue of light
all the way home.